WELCOME TO IDP FORENSIC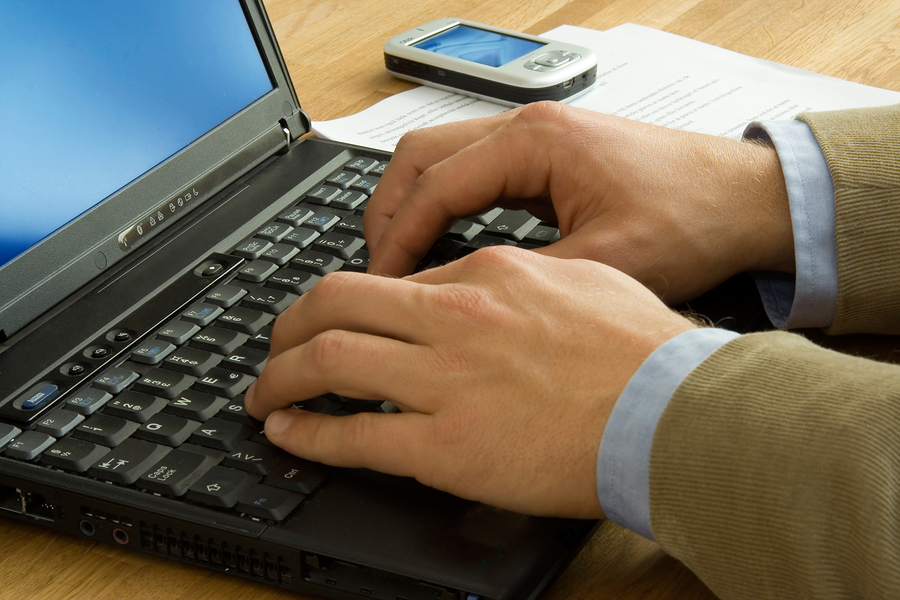 Let IDP's Virtue Protect Your Data

IDP Integrity Data Protection Forensic, LLC is a company dedicated to the virtue of intellectual properties.

We are a team of professionals trained to investigate and uncover the most hidden pieces of information that will resolve your issue. If a crime exists, our core services in computer forensics will detail each digital evidence found. We stand behind our work.

Our mission is to serve any field with outstanding performance in the area of computer forensic science; professional presentation of evidence in a court of law.

Our organization works with outstanding high-tech and legal agents who use technology without compromise of integrity. Therefore our product is to further your prosperity in regards to the protection of your intellectual properties.

Please consider the environment before printing any pages!